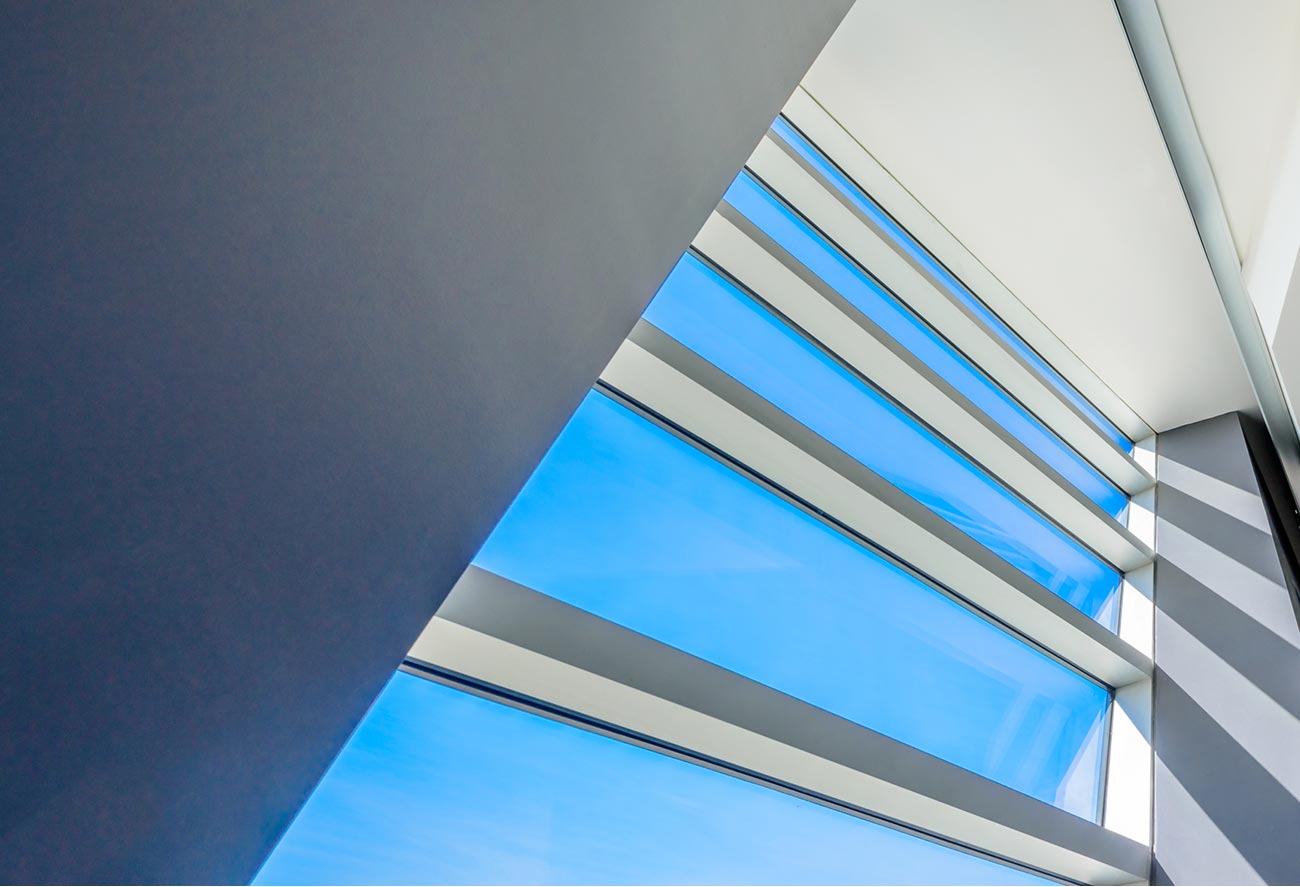 A Design Intervention
Dear Reader,
"Good Morning! Good Afternoon! Good Night! These are not just mere greetings.
They are powerful blessings, setting the best vibration for the day. Hence, whether it is morning, afternoon or night, make sure that you say your greeting right!" ~ Franco Santoro.
Featured Project
MILLWARD BROWN 
The project consisted of the space planning and interior design for MILLWARD BROWN, a multinational market research firm. Efficient and out-of-the-box, this workplace concept for a multinational research client reflects the company's design vision and accommodates its anticipated growth. Flexible office space enables expansion and contraction as needed.
You need to leaf… right now
Landscaping is one of the items that tend to fall to the bottom of the priority list because it can always be done later. When money is tight, as it often is in a building project, landscaping is usually the last thing on everyone's mind. The fact is that landscaping can go a long way to helping your new house feel like a home. Even a small parcel of land can be spruced up by a bit of landscaping. Getting plants in the ground, with irrigation if you need it, is the finishing touch to a project. If money is tight, consider starting with smaller plants, even if they look tiny today they will be bigger next year and the year after that. You may actually save money by growing them to the larger size you might otherwise have paid for.
Fact Check!
Incas Bridges
The Incas considered bridges to be so sacred that anyone who tampered with one was put to death. Among the most impressive Inca bridges were the chacas, or rope bridges, that spanned great distances over gorges and rivers. They were made of plaited grasses woven together into a single cable as thick as a man's body, and they sometimes extended for 175 feet. It took as many as a thousand people to build such a bridge, and many of these remarkable structures lasted more than five hundred years.
Do we risk creating a concrete jungle?
''Kenyans must desist from constructing high-rise buildings all over Nairobi as this risks creating a concrete jungle without space for greening. We must plan properly and come up with buildings that support tree planting within the property as well as flower gardens."  This reads part of the article by the Business Daily newspaper which featured one of our directors and AAK chairperson, Emma Miloyo.
---
Office Warming
If you did not know that we recently moved offices, now you do! Ofcourse we had an office warming  get-together to commemorate the move. Find more pictures from the day on our social media platforms.
---
Careers and Mentorship
Iron sharpens iron, as one man sharpens another
We recently hosted Kiota School Grade 2 's at our offices and had an excellent session on Careers and being "An architect".
Copyright © 2018 *|Design Source Architects + Interior Designers|*, All rights reserved.